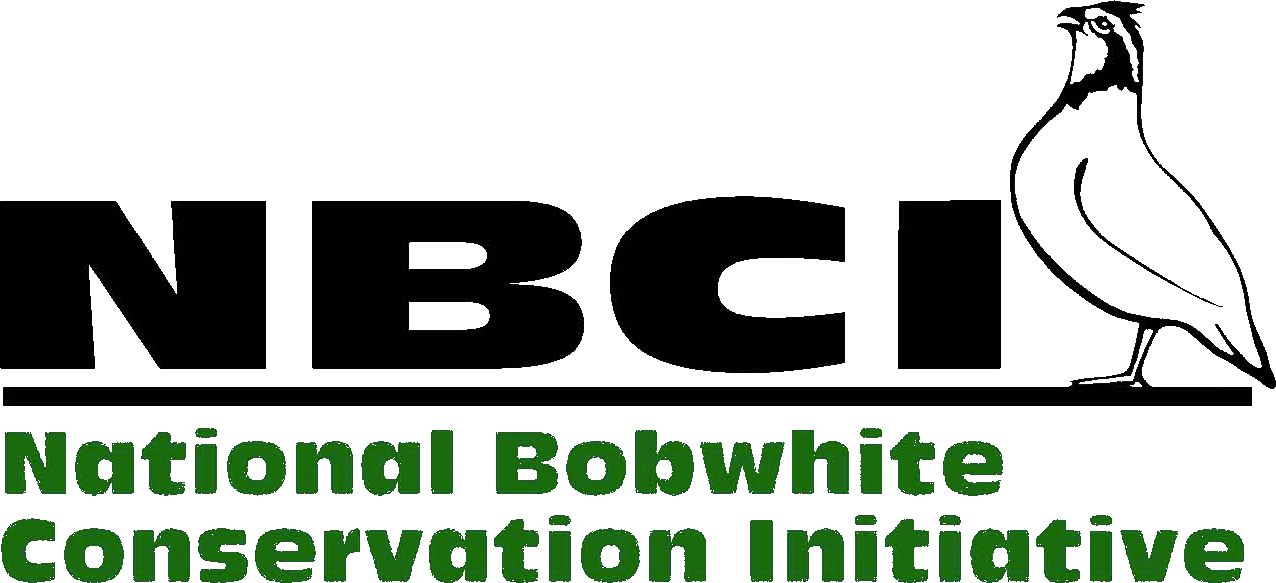 National Bobwhite Conservation Initiative
DJ Case is working with the National Bobwhite Conservation Initiative to restore this iconic ground-dwelling species to its grassland and farmland ranges.
Collaborating with a covey of 25 states and habitat-focused organizations, we are laying out strategic direction, developing marketing approaches and crafting messages to reach audiences from farmers to national policy leaders.
Our fundamental goal in providing communication support for NBCI is to restore wild populations of bobwhite quail in the U.S. to levels comparable to 1980.