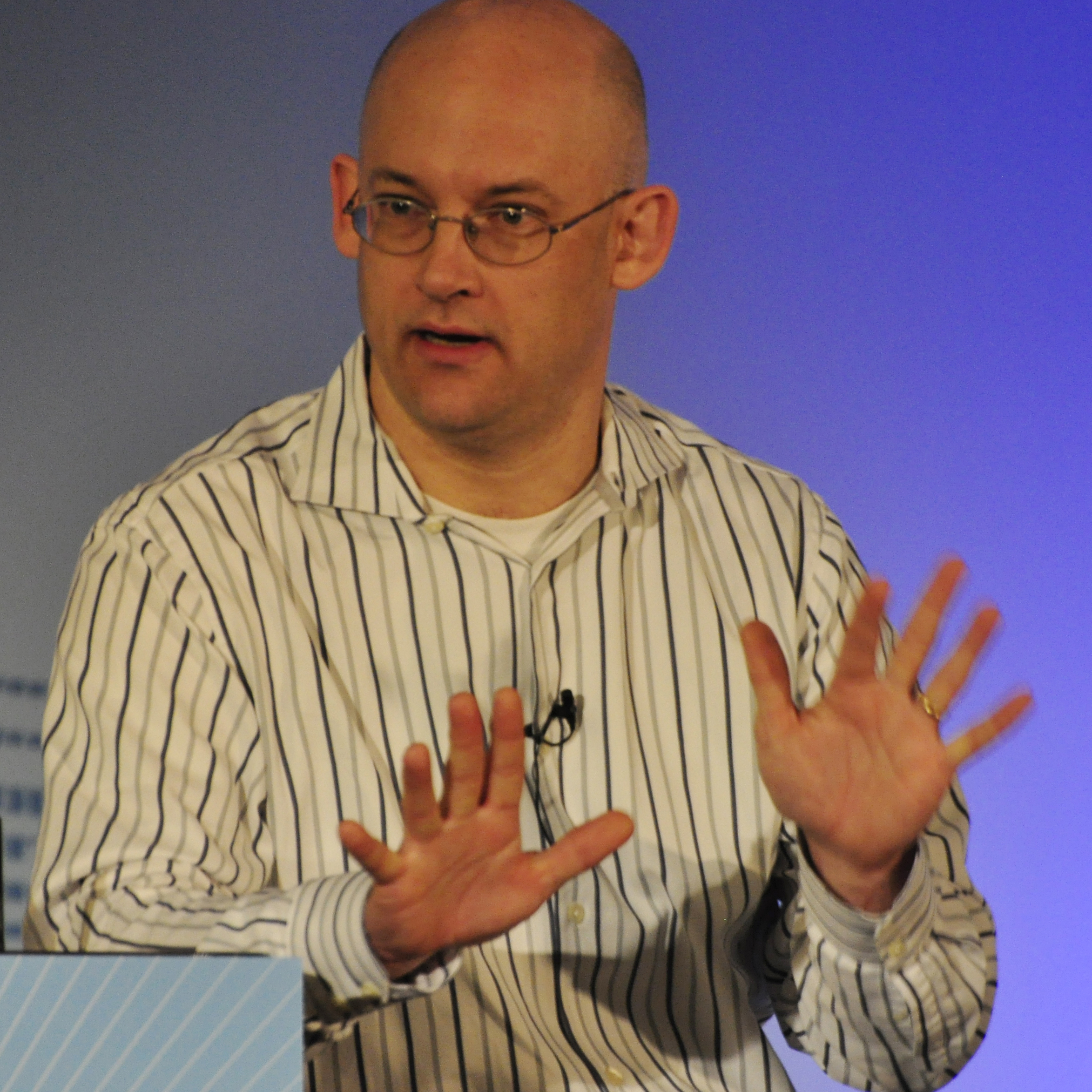 More people pooling resources in new ways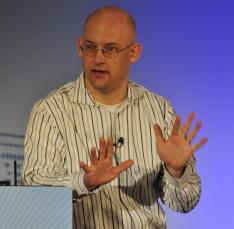 Though it was some years back, I find myself referring to concepts I learned during a keynote address by Clay Shirky, NYU professor and author of Here Comes Everybody and Cognitive Surplus, at a Drupal conference in Chicago. Shirky's talk centered largely on a theme from a quote by Marc Smith, a former research sociologist at Microsoft, who said that the history of civilization could be summed up in seven words:
"More people pooling resources in new ways."
Shirky indicated that this trajectory continues. The future - especially online - will be one of people collaborating, aggregating information, and presenting it in innovative and useful ways.
Referencing the inventor of the first steamboat, Shirky illustrated how we sometimes approach web-based communication efforts and web interface/experience design.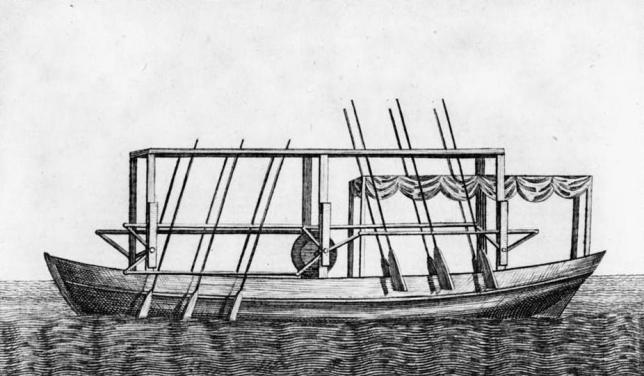 John Fitch harnessed the new technology of steam to propel the now familiar paddle wheel late in the 18th Century. But Fitch's initial attempt at design followed what he knew of boating technology of the time. His first model was propelled by steam-driven oars.
With online and social media, we have a new technology that allows us to collaborate, aggregate and present in new ways. But we view the technology only from the perspective of previous (and bureaucracy-laden) approaches. Shirky said that proprietary content management systems (CMS) developed in previous decades and still in use today look a lot like a steam engine with oars.
Shirky suggested that you can't just add to the old systems and upgrade, and that there are three new Cs that should be considered in the evolution of new CMS technologies:
Community management system
Convening management system
Culture management system
December 1, 2017