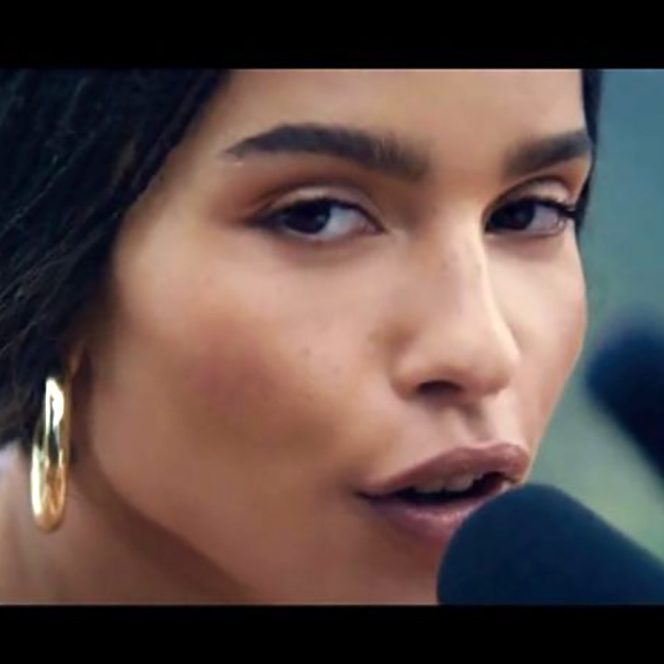 Advertisers appeal to our natural instincts
At a time when Americans are spending more time indoors with our eyes affixed to screens of various sizes, advertisers are reaching through those screens and tapping into our longing for natural connections. Sometimes the imagery is subtle, nuanced, and appeals to our subconscious instincts to connect with wild things. Other ads are more overt in imploring consumers to get outside and escape to natural, verdant places. Whatever the approach, it's clear that today's top brands recognize what many in the conservation and outdoor recreation fields have known well for decades — that natural experiences are important to our lives and to our well-being.
Here are a few examples of biophilic-themed commercials we have seen lately:
You're Not Flying?
2019 Hyundai Santa Fe
This $25 million segment, which is approaching a billion impressions on networks like ESPN, features a family's road trip adventure camping and connecting in wild places while a relative asks why they aren't flying instead.
Super Bowl 2019 - Michelob ULTRA Pure Gold
The Pure Experience
Zoë Kravitz's sultry whisper interfuses with striking natural scenery, birds, waves, and subtle natural sounds. The result was a refreshing, peaceful break from the cacophonous cadence of the NFL-gala.
Will You Go Out With Me?
REI
This hard-driving, athletic commercial launched REI into the holiday season with an appeal to "go outside with me" rather than participate in Black Friday shopping madness. The production weaves together the importance of natural and social connections, a key finding of Nature of Americans that experiences in nature are deeply social.
Superbowl 2019 | Our Planet
Netflix
Nature doesn't just sell products like beer and cars, it sells entertainment and insight. A Super Bowl commercial for Our Planet on Netflix — created in collaboration with WWF — features jaw-dropping nature stories, grounded in the best science, and highlighting the most pressing challenges facing nature today. The commercial and the eight-part documentary series (released April 5) demonstrate our tendency to engage with the natural world through many channels.
Nature Makes Us Better
Nature Valley Granola Bars
This spot is a great example of "Cause Marketing" that delivers a message of natural and social connection. People trek and paddle through national parks to the folk-stylings of The More We Get Together. Sing along!!! . . . The more we are together, together with nature, the more we are together the better we'll be...
Nature Valley created a suite of commercials with a similar theme. Watch more here.
But we can't afford Super Bowl commercials!
Advertisers are spending millions to reach people through our intrinsic desires for natural connections. Yet, as conservation agencies and organizations who offer nature and wild experiences as our "products," we often struggle to make the sale.
We know that connection to nature is not a dispensable amenity. It's essential to the health, prosperity, productivity, quality of life, and social well-being of all Americans (see Nature of Americans research). We don't need Super Bowl commercials and millions in ad buys to convince people of this. But we may need to adjust our offerings and our messages to reach people with both social and natural connections — just like many of these commercials do.
Share your insights and "Nature Sells" commercials you have seen by emailing me at jon@djcase.com.
February 25, 2019