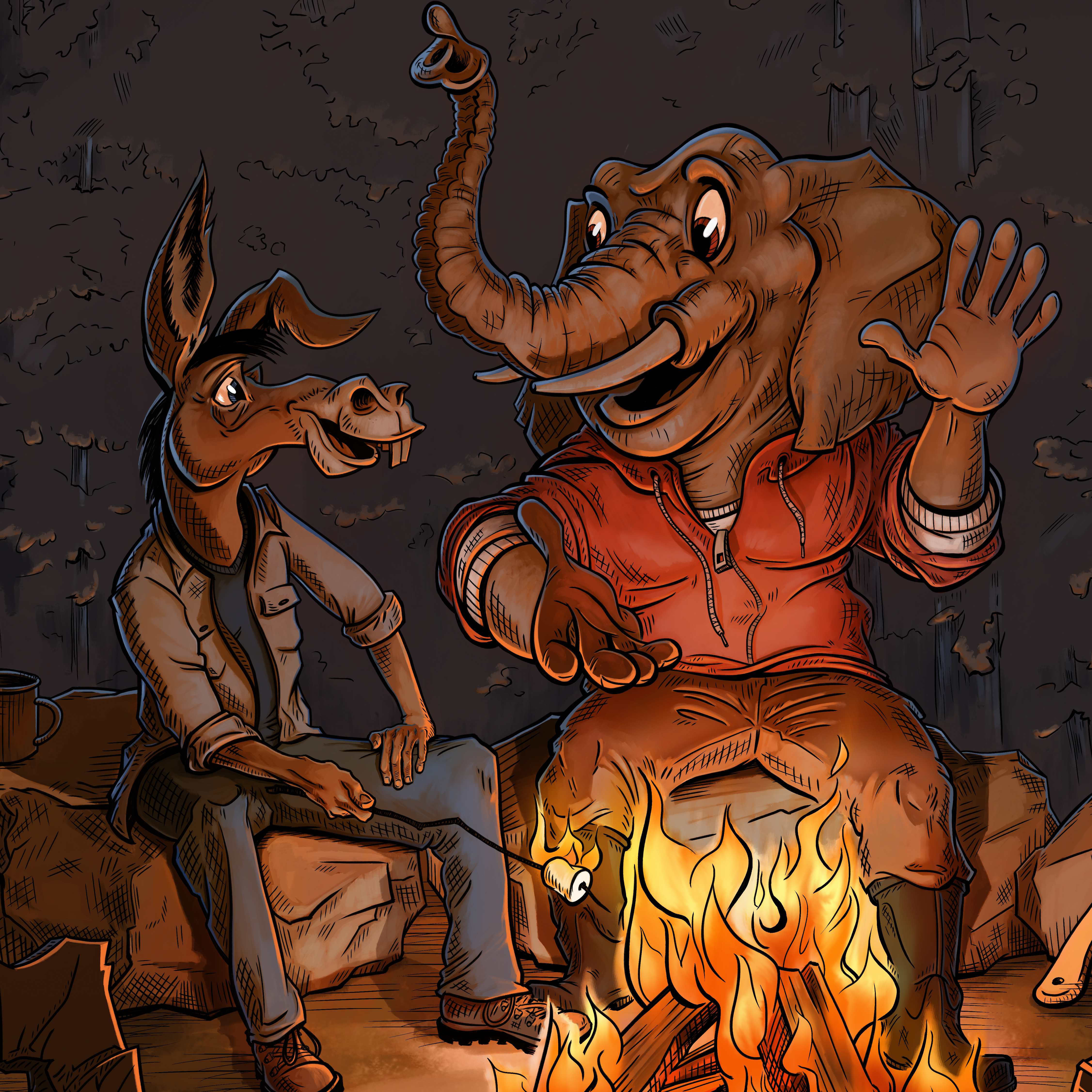 Polarization abounds in the U.S., but we universally agree on the value of nature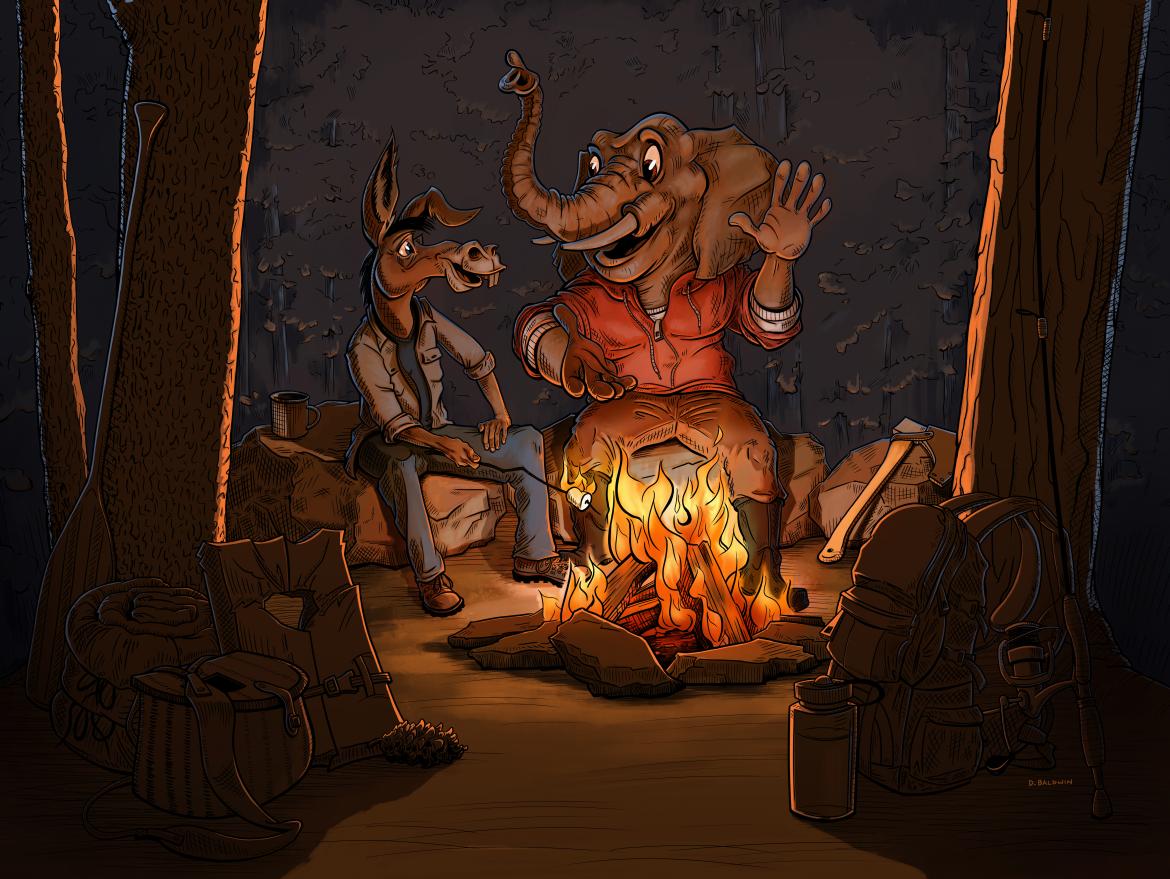 Is there anything that unites Americans these days? Yes, actually. Nature. And that presents a huge opportunity for conservationists.
A major study of how American adults and children think about, relate to, and value the natural world — The Nature of Americans — provides a number of insights that challenge conventional wisdom. One facet of the emerging portrait of Americans is that we are united in supporting nature, outdoors, and wildlife programs.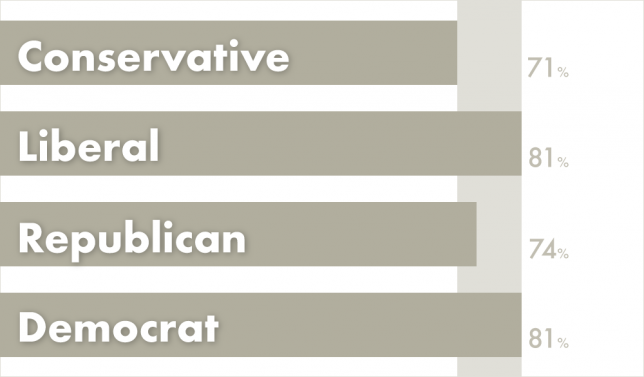 Nature is worth supporting
Three-quarters of the 5,550 adults surveyed say we need to increase the number of programs available for Americans to enjoy nature, the outdoors, and wildlife. This includes 71 percent of respondents who self-identified as conservatives and 81 percent of self-identified liberals. Measured by political affiliation, 74 percent of Republicans and 81 percent of Democrats in our survey supported increasing these programs.
Exactly 3.2 percent of all adults think these sorts of programs are over-funded.
We also found that 59 percent of adults agree with using a charge on oil and gas development to help pay the cost of activities related to nature and wildlife. Only 16 percent disagree with this funding source. This broad-based support gives hope for the Recovering America's Wildlife Act, which proposes to use existing royalties on oil and gas development on federal lands and waters.
Nature is beneficial
Why the strong support for nature and wildlife?
One reason is that across all ages, races, ethnicities, locations, incomes, genders, political affiliations, and education levels, Americans overwhelmingly believe nature is crucial to human health and wellbeing.
Nine in 10 adults say getting outdoors and into nature is moderately, very, or extremely important for their physical health. The same number say getting into nature is important for their emotional outlook on life. Being in nature gives nine in 10 a sense of peace. Seven in 10 feel more content when they make time for nature.
Children agree. Of the 771 8-to-12-year-olds we interviewed, nine in 10 say playing in the outdoors and nature has helped them grow healthy, be happy most of the time, and be creative. The same proportion say it has helped them enjoy family and friends and helped them know they are important and liked.
Nature is interesting
Americans also believe learning about nature is important. Eight in 10 adults say the intelligence of future generations will suffer if our society becomes more isolated from nature. Eight in 10 also say an understanding of how nature works is as important to a child's education as reading, writing, and math.
Children agree. Eight in 10 like learning about snakes. Eight in 10 think insects are interesting. Eight in 10 enjoy reading books about nature or having someone read to them about nature and the outdoors. Seven in 10 would rather explore woods and trees than play on grass.
Nature is worth experiencing
Three activities unite nearly all Americans. Pick a random group of adults or children, and about 90 percent of them will have some or a lot of interest in taking a walk outdoors. The same proportion will be interested in visiting a zoo, aquarium, nature center, or botanical garden. The same proportion will be interested in exploring the outdoors.
But…
This does not mean that everything is rosy, of course. Americans face the same social forces that keep conservationists at their computers and in their cars, attached to their smartphones and detached from the natural world, anxious about declining habitat and concerned about their children.
To show where conservationists ought to devote their efforts, we'll be looking at these aspects in future posts:
Experiencing Nature Alone Together
It's Not Cities' Fault
Income, Access, and Preferences
The Life Cycle
Apply to receive Case in Point if you would like to receive notification on these future topics. Case in Point is available to conservation leaders (i.e. agency and organization directors, program leads, chiefs, presidents, etc.) and up-and-coming innovators.
March 20, 2018